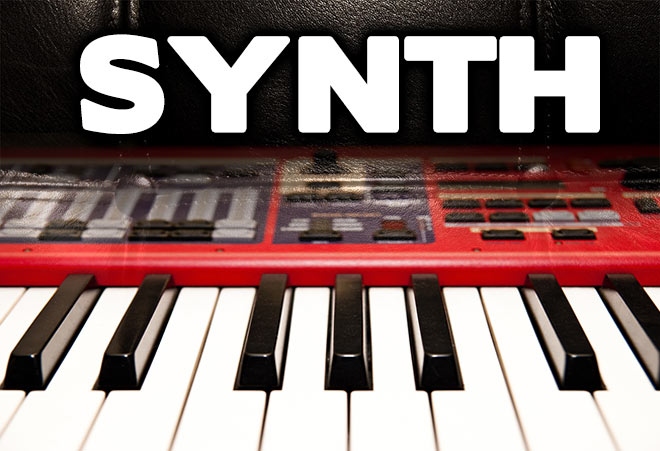 Liven up your tracks with our free Garageband Synth loops. There's some really inspirational samples here that you could either use to enhance and existing song or use them as starting to points around which you could build an entirely new song. Either way, we've got some sounds to get your creative juices flowing. From soulful electric pianos to hard core anthemic synth riffs for dance music, have a browse and get some ideas.
Here are your options:
With the keyboard and piano samples, there's some impressive performances from a real piano player who knows how to tickle the ivories. You'll find they cover a range of genres that include modern house music to soul and gospel. The synth loops are obviously way more dance orientated and offer some punchy electro house style grooves.
Have Fun and Comment Below
We hope you have fun with the free Apple Loops you've download from Macloops. If you make any cool songs with the samples. feel free to post a comment below. Don't be hating or spamming, we'll just delete your comment and close your account. Keep it fund and friendly.