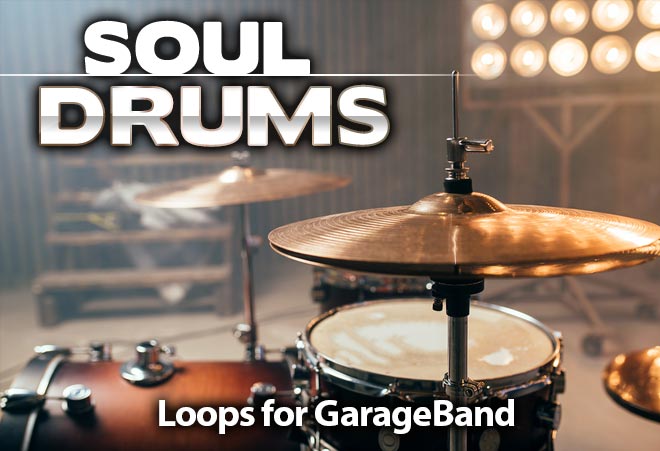 Put some soul into your beats with some live soul drum loops from the masters of drum recording at Silicon Beats.
When it comes to capturing that live Motown sound, It doesn't get more authentic than this.
These acoustic soul drum loops come to you as Apple Loops which are .aiff audio files that you can drag and drop into the loop browser of Garageband or Logic.
With drum loops that were performed by a real drummer you can take your beats to the next level.
From 'Classic Soul Drum  Loops V1'

Classic Soul Drum Loops V1 is the first of a series of 3 loop packs that emulate the classic drum sounds and grooves of the Motown era.
With huge room ambience and vintage Ludwig drum kits, these soul drum loops offer a truly authentic soul sound that cannot be found in any other drum loop library.
With 'Classic Soul Drum Loops V1' you get some stellar drumming performance that offer you lots of soul style drum fills and plenty of groove variations for easy drum track construction in your songs.
Download this Apple Loops today and relive the classic sound of the 60's.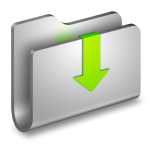 If you have an unlimited Platinum Membership you can download this entire loop pack in one easy ZIP file. Upgrade today and enjoy unlimited, faster downloads.
Downloading Instructions
Click on the download buttons above to choose the style of Heavy Metal drum loops that you need. All of our Garageband Heavy Metal drum loops include a commercial usage license for our paid members. Each file that we offer is in Apple Loop format which has been specially formatted to work with Garageband and Logic.
Apple loops are specially formatted AIF files which contain meta data. This information ensures that your Apple Loops will contain transient points, key and tempo references and other useful data within the file itself.
Importing Instructions
You can load all of our free Garageband loops by dragging and dropping the unzipped .AIFF files from your local folder directly into the loop browser within Garageband. To import the files to the iPad version of Garageband you'll need to do that via iTunes.