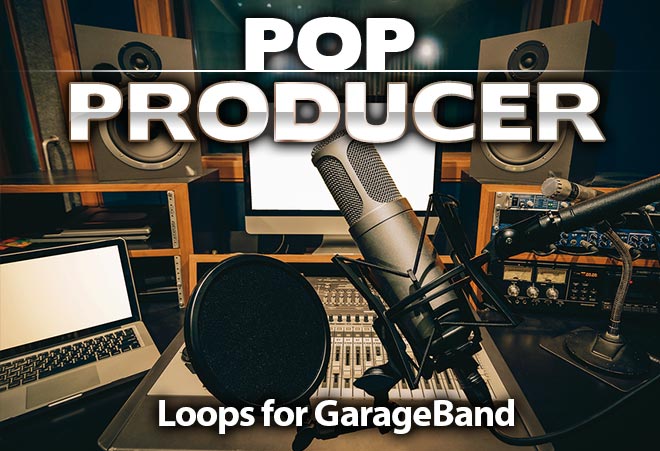 When it's time to create some super glitzy POP beats that are ready to smash the charts, these pop for Garageband are primed and ready for you to download and drop straight into Garageband.

From 'Pop Producer Loops'
Totally chart-ready and easy to use, you'll be producing floor filling hits in less time that it takes to hook up your turntables. Drop these loops into Garageband or Logic and you'll be sounding like a top tier producer in no time.
You get drums, bass synths, piano, strings, pads, leads and more. We even included example mixes to help make your life easier. Simply layer these loops up in your DAW, record some sweet sounding vocals and your ready for the main stage. With 8 song kits this electronic gold weighs in at just over 400 MB. Tempos range from 70 to 115 bpm.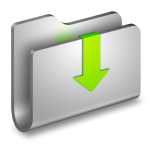 If you have an unlimited Platinum Membership you can download this entire loop pack in one easy ZIP file. Upgrade today and enjoy unlimited, faster downloads.
Click on the apple loop downloads in the table shown below.
Downloading Instructions
Click on the download buttons above to choose the style of Garageband Hip Hop loops that you need. All of our Garageband Hip Hop and Trap samples are available for commercial use to our paid members.
Each file that we offer is in Apple Loop format which has been specially formatted to work with Garageband and Logic.
Apple loops are specially formatted AIF files which contain meta data. This information ensures that your Apple Loops will contain transient points, key and tempo references and other useful data within the file itself.
Importing Instructions
You can load all of our free Garageband loops by dragging and dropping the unzipped .AIFF files from your local folder directly into the loop browser within Garageband. To import the files to the iPad version of Garageband you'll need to do that via iTunes.