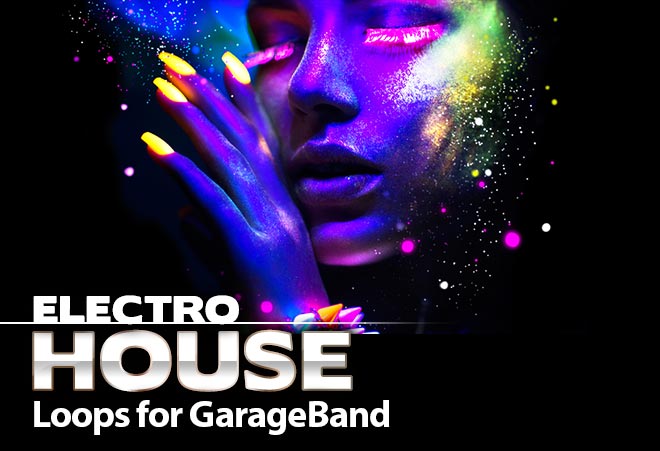 Take command of the dance floor with basslines that crush! These hard hitting electro house samples should help you to wobble some ear drums and raise the temperature in the club.
Drop these house samples into your latest Garageband project for instant floor filling sickness. Add your own vocal tracks and take the charts by storm.

Proceed directly to the VIP, sit back and enjoy the MASSIVE floor fillers you created in minutes using these superb electro house loops.
Crammed full of untamed bass riffs, drums, synth riffs and melodic hooks, Big Bad Basslines V1 provides you with a wealth of inspiration that will boost your creativity as well as your productivity. Everything that you hear in the demo is included as fully stemmed out loops in 24 bit format plus lots more
To download these apple loops click on the download links in the table below.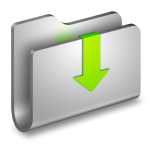 If you have an unlimited Platinum Membership you can download this entire loop pack in one easy ZIP file. Upgrade today and enjoy unlimited, faster downloads.
Downloading Instructions
Click on the download buttons above to choose the style of Garageband House loops that you need. All of our Garageband House samples come with a 100% royalty free license for paid members.
Each file that we offer is in Apple Loop format which has been specially formatted to work with Garageband and Logic.
Apple loops are specially formatted AIF files which contain meta data. This information ensures that your Apple Loops will contain transient points, key and tempo references and other useful data within the file itself.
Importing Instructions
You can load all of our free Garageband loops by dragging and dropping the unzipped .AIFF files from your local folder directly into the loop browser within Garageband. To import the files to the iPad version of Garageband you'll need to do that via iTunes.