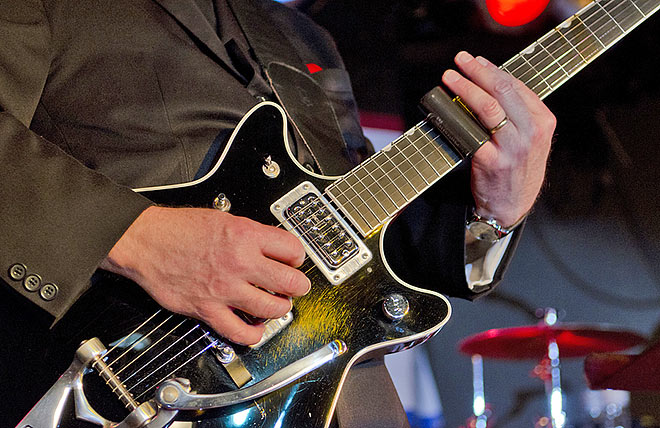 The Slide guitar technique has been around for a long time and was made popular by 19th century blues guitarists as well as the 'Hawaiian guitar' or 'Lap Steel' guitar that is still popular in traditional country music today.
It's sound is expressive yet captivating and can now be heard in every musical genre from Pop and Rock to Metal and electronic music.
The term 'bottleneck' comes from the very literal method of using a tube of glass taken from the neck of a bottle to create the slide effect that is now so famous. The glass tube would fit on the end of the players finger to give a totally distinctive guitar tone when pressed down onto the strings.
Typically a slide player would raise the 'action' or height of the strings from the fret board to reduce noise from hitting the frets. Whether acoustic or electric the slide guitar is a sound you can't mistake. It's also a sound that you can download right now.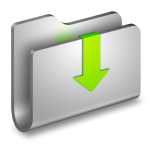 If you have an unlimited Platinum Membership you can download this entire loop pack in one easy ZIP file. Upgrade today and enjoy unlimited, faster downloads.
To download these apple loops click on the download links in the table below.
Downloading Instructions
Click on the download buttons above to choose the style of Garageband Slide guitar loops that you need. All of our Garageband Slide guitar samples come with a commercial license for our paid members.
Each file that we offer is in Apple Loop format which has been specially formatted to work with Garageband and Logic.
Apple loops are specially formatted AIF files which contain meta data. This information ensures that your Apple Loops will contain transient points, key and tempo references and other useful data within the file itself.
Importing Instructions
You can load all of our free Garageband loops by dragging and dropping the unzipped .AIFF files from your local folder directly into the loop browser within Garageband. To import the files to the iPad version of Garageband you'll need to do that via iTunes.