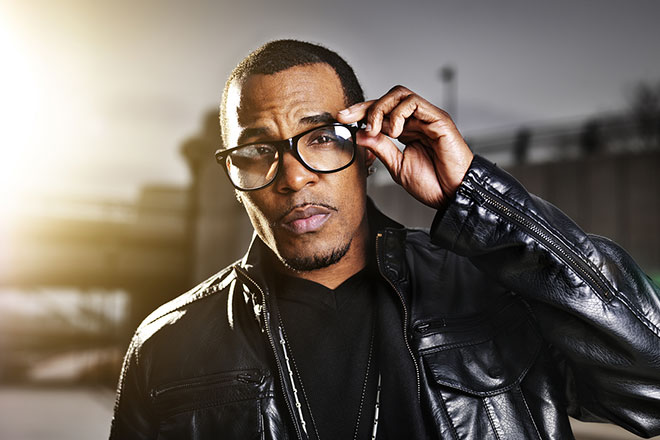 If you're going to be a respected Hip Hop producer you'll need a reliable toolbox of high quality hip hop drum loops for Garageband. Ideally that toolbox will consist of a healthy blend of live acoustic drum samples and electronic beats. It'd be even better if you had a sprinkling of live drum fills in apple loops format that were edited perfectly to work in both Logic Pro and Garageband. Do you see where we're going with this? Look below Son.
Need live and gritty beats with vintage analogue warmth? These live drum breaks with percussive elements will add that grimy vintage atmosphere to your tracks.
We know how to pick the right drums and how to tune them for that authentic funk tone. Add to that the vintage warmth you get from our analogue compressors and a little bit of our 'vinyl crackle-fried chicken' and your good to go.
To download these apple loops click on the download links in the table below.
We've covered all the bases with this product, from a hard 'thug' sound to a smooth and sexy 'RnB' vibe, it's all here to make your career as an epic beat producer easy and fun.
Each loop has been programmed meticulously, edited to perfection and then mastered subtly with plenty of headroom for further EQ and compression.
To download these apple loops click on the download links in the table below.
You could spend hours trying to sequence a programmed drum fill that'll never sound this good or you could just download 'Hip Hop Drum Fills' right now, save yourself the bother AND get awesome sounding beats.
From subtle snare breaks to insane stick twirling beats, these fills can be dropped right into a drum break before a hook, chorus or bridge section to add that touch of finesse that'll make your beats complete.
To download these apple loops click on the download links in the table below.
When electronic drums are the only way to go, it's imperative that you choose the right sounds. Avoid those lame drum samples from long extinct drum machines. Fire up Garageband and give your ears some candy with these Blazin hot hip hop drum loops from the production masters at Platinumloops.
These drum loops will give your hip hop beats that cutting edge you're going to need for ultimate chart domination. Download it now and get the jump on your competition.
To download these apple loops click on the download links in the table below.
Downloading Instructions
Click on the download buttons above to choose the style of Hip Hop drum loops that you need. All of our Garageband Hip Hop drum loops include a commercial usage license for our paid members. Each file that we offer is in Apple Loop format which has been specially formatted to work with Garageband and Logic.
Apple loops are specially formatted AIF files which contain meta data. This information ensures that your Apple Loops will contain transient points, key and tempo references and other useful data within the file itself.
Importing Instructions
You can load all of our free Garageband loops by dragging and dropping the unzipped .AIFF files from your local folder directly into the loop browser within Garageband. To import the files to the iPad version of Garageband you'll need to do that via iTunes.