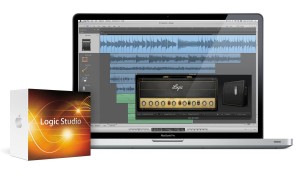 This site is brimming with thousands of samples for Logic Pro users. All you've got to do is signup, find the samples you want, give the page a like and you're good to go. Membership is free and allows you to download 10 free apple loops with a personal use license.
For commercial/professional use of our samples choose from our Membership Options.
Doesn't that sound easy?
We've got a massive selection of samples on offer, so just use the menu on the right to navigate to the sounds you need. We've got everything from bass guitar right through to funky saxophone and progressive house samples.
If you're viewing this site on your phone the menu will be towards the bottom of your screen.
Garageband drum fills are often the glue that holds a beat together. When you need to seamlessly flow from verse into chorus, a live drum fill will bridge that gap with flare. Download these drum …